A comprehensive automotive diagnosis tool

APP+VCI modality,turn your smartphone into a professional

automotive diagnosis tool.
What if your vehicle is broken now?
Diagnose with NexzDas Lite to know the reason!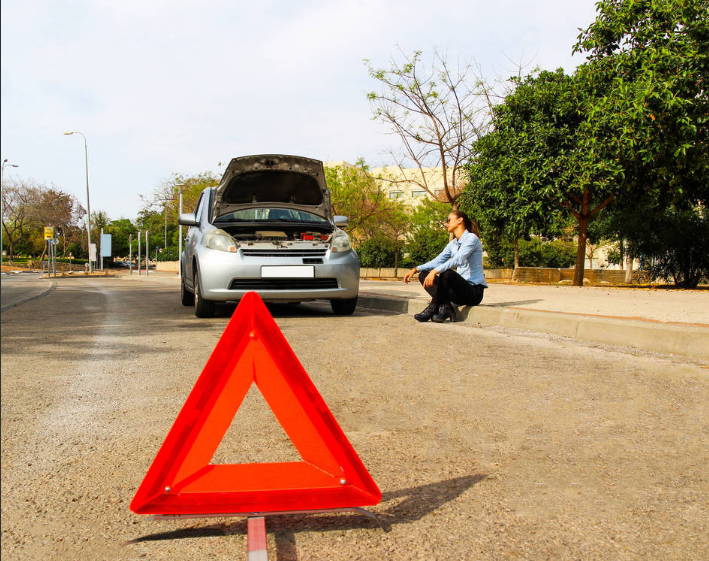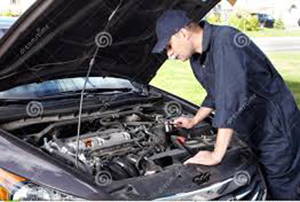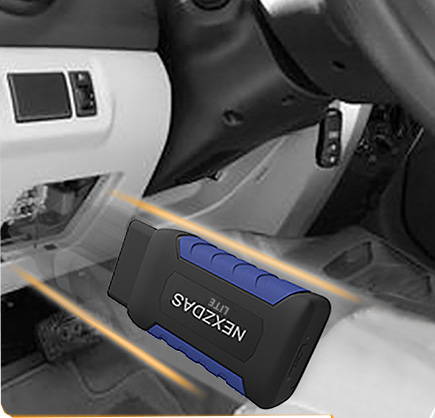 What is the NexzDas Lite?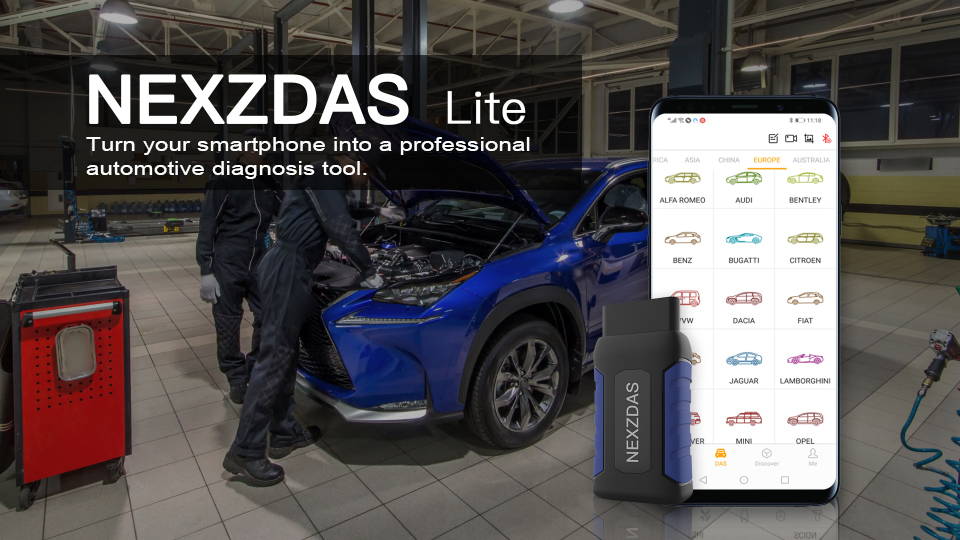 NEXZDAS Lite is a new comprehensive vehicles
diagnosis tool,covering 80+brands car in 2019.
by your smartphone
via the Bluetooth to
diagnosis full system.
What is the difference between the traditional diagnostic tools?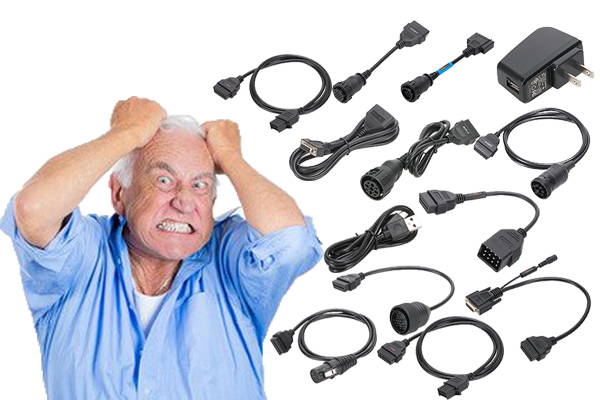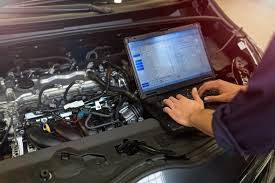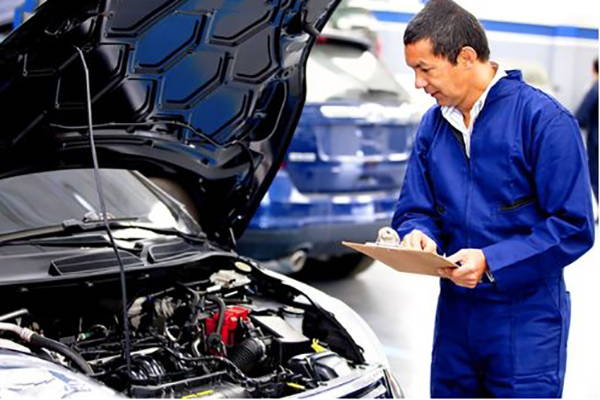 Too more wire to connect.
Computer price is too high.
What is the priority of the NexzDas Lite?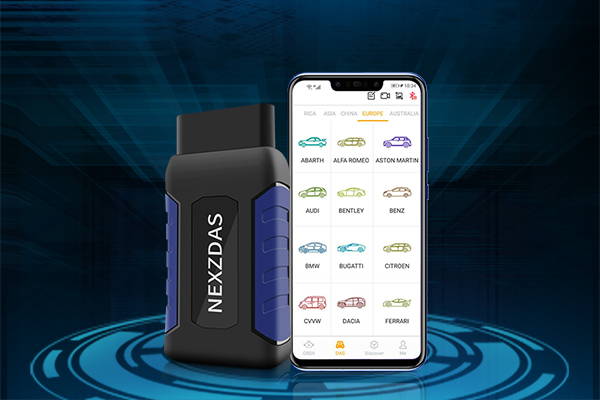 No tools required to install,
no more wire to connnect,
an anti-drop and dust-proof diagnosis tool insures a long life usage.
Easily to download the software on the Google play. One key to update on your smartphone.
APP+VCI modality with the Android system smartphone.
A few minutes can diagnosis the all car system.Read and clear all codes,you can share the report to repair.
80+brands car coverage including America,Europe,
Asian,Chinese and Australian cars.One tool can diagnosis your whole family cars.
How to quickly diagnose your car?


What do those people say and ask?
Bluetooth Connection Stable
Got Nexzdas after 4 dya. Software installation was very easy, just next
and next, I tried theBluetooth connection , it was very fast. andworked stable. Thanks. will get more feedbaclafter
some time.
Deeedbfhdlak March 27, 2019
Software Data is Full
Nexzdas Lite support many brands
vehicle and all softwares are available downlaod, i was told that all vehicle
mode is free till 2015. and new software need to pay 10usd to update. Very poerful and it is cheapfor a new software. Recommend.
nandkishor singh March 27, 2019
Everything is just perfect
Everything is just perfect! This store and
seller are perfect! Strongly recommended!
Mr.Matthew April 13, 2019

A tool for whole family cars
That is very useful!My car and my wife car be diagnosis,too.I don't need buy two diagnosis tool at home and reduce my budget.
Ben April 11, 2019

my friend Jeff has launch easydiag 3.0
software crack, I have been going to get
a easydiag 3.0 work with easydiag App, unlucky, all out of stock, stop production.
I heard from forum NexzDAS Lite replace easydiag 3.0 with software free. I purchase one and received after 5 days. Download software from Google Play, install on my phone all work well! Excellent product & fastest shipping!
Jacob Dera*** April 9, 2019

The Bluetooth works well.
My smartphone far from the car nearly
10 meters can work well.Its function is
so strong and worth to purchasing for
my car!
Smith Jonson April 8, 2019
Very fast delivery,
download the software NexzDAS fromGoogle Play. Now , will test a car asap.
Winston April 11, 2019

Nexzdas lite all works well
Got it on last weekend, download
the Nexzdas software, all read out well!


Darren Walsh April 13, 2019

Q: How long i can receive the package?
A: It may need a 3-5 days.
Q: Is it free shipping?
A: Yes,it is.

Q: Can i return if it can't work?
A: Yes,you can.We provide youa 90 days return quality policy.
Q: What is the difference between
NEXZDAS Lite and Easydiag 3.0?
A: You may visit this link to know more.

Q: How far the Bluetooth can work?
A: It can work within 10 meters
without solid coverage.
Q: Can the IOS system be compatible?
A: Sorry,it can't.The IOS system will be
compatible in a few days.

Q:How many languages does NexzDas support?
A: Two languages,Chinese and English.

Q:Can my Ford be diagnosed with NexzDas Lite?
A:Yes,80+brands car can be diagnosed with our NexzDas Lite.
Where to buy NexzDas Lite?